Anderson Glass is the area's oldest auto glass replacement shop. We have been replacing auto glass for decades and will continue to offer our customers a hassle free experience when the glass is their vehicles needs to be replaced. We do the glass replacement in our shop where the controlled environment provides for the best and safest glass replacement. We also handle all the insurance paperwork. If needed, a loaner vehicle is available and we offer vehicle pick up and delivery to/from your home or work.
We can service any vehicle new or old, domestic or foreign, motorhomes, trailers or even your boat.
Stop in our newly remodeled showroom or give us a call when you need glass work done on your vehicle.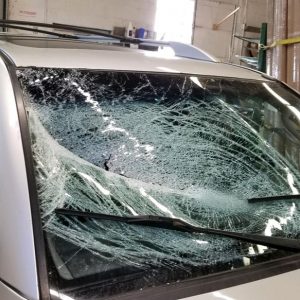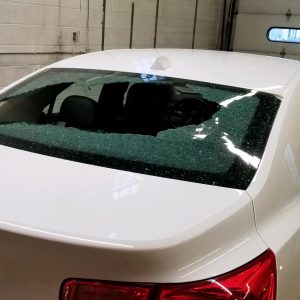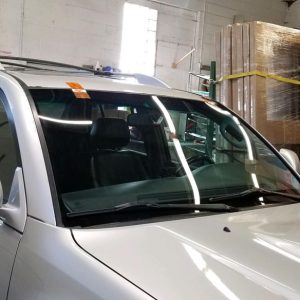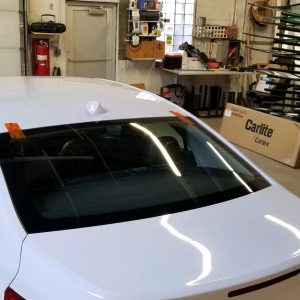 Other Auto Glass Services:

Have a chip or crack in your window that you need to get fixed? Stop in today and our technicians can help you determine whether the windshield can be repaired, or if it needs to be replaced. Our shop if fully equipped to help you either way.

Need glass replaced on the topper for your truck? We can help. Bring your truck in and we can look at the options for replacement glass.

Do you have an enclosed trailer that needs a replacement window? Bring your trailer in and we can replace the glass for you.

If you have a camper or RV that needs a replacement window, we can help you get a replacement window to get you back on the road and keep the bugs out.
Contact Us for a quote on projects in Northern Minnesota